Gunn Report revealed
Can you guess which agency placed highest for Canada in the annual award ranking? Hint: Think #likeanagency.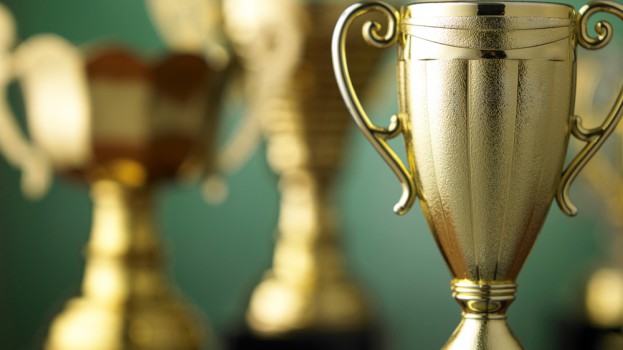 Leo Burnett Canada has topped the annual Gunn Report locally.

The report tracks creative awards in advertising, using a proprietary method to dish out points, much like strategy's own Creative Report Card.

Leo topped the list among Canadian agencies with a combined total of 15 points, followed by DDB Canada/Tribal Worldwide in second place with six points. Three agencies tied for third in Canada, including Cossette, Lg2 and Rethink (with four points each). On the global stage, Leo Burnett Toronto came in 22nd place on the traditional agency list, the only Canadian shop to crack the top 50 (though Sid Lee's Paris office ranked 44), and in ninth place on the digital agency list. Cossette Montreal came in 22 globally on the digital agency list.

The report doesn't release any of the agencies beyond the top five in each country.

Canada itself ranked the 11th most awarded country in the world, behind the U.S., U.K., Brazil, France, Japan, Germany, Sweden, Argentina, New Zealand and Spain.

BBDO Worldwide was the most awarded network globally, picking up the title for a second year in a row, followed by DDB and Leo Burnett.

Volvo nabbed the title of most awarded advertiser (largely on the work of "Epic Split"), with Volkswagen coming in second and Honda coming in third.

Want to know how Canadians ranked on the national and international circuit? Check back next month for our Creative Report Card reveal.

Image courtesy of Shutterstock.