Articles Tagged 'BC Dairy Association'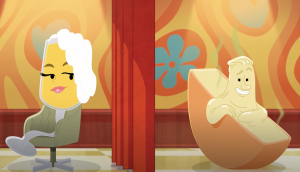 BC Dairy helps itself by helping food service
The industry association shows new pairings and occasions to reinvigorate an important line of business.
BC Dairy taps influencers for multicultural campaign
The organization's first campaign for South Asian and Chinese communities enlists some familiar faces to deliver its "happy" message.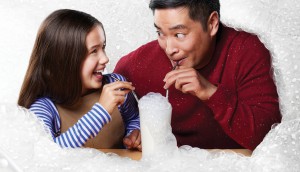 BC Dairy wants to get back to milk's fun moments
The association representing the province's dairy farmers puts the focus on the "good times" amid declines in consumption.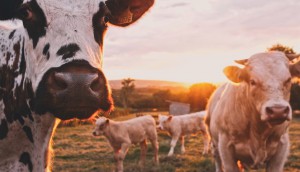 BC Dairy Association picks Taxi
Following a competitive review, the selection ends a 15-year relationship between the association and DDB.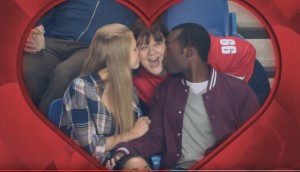 BC Dairy targets the inner child
The association moves on from 'Milk Every Moment' with a new campaign aimed at driving an emotional connection.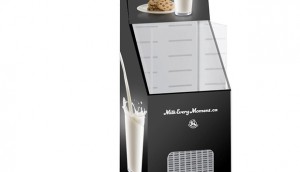 CASSIES Bronze: Strategic Milk Alliance milks every moment
With headlines like "Peanut butter and milk are soul mates. Jelly was just a fling," the group highlighted milk's role in enhancing the taste experience.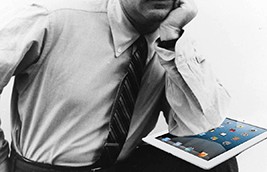 DAOY Gold: Tribal deepens tech ties
The agency earns top prize as Digital AOY for work for Canadian Tire, BC Dairy Association and the Canadian Tourism Commission.