BC Dairy targets the inner child
The association moves on from 'Milk Every Moment' with a new campaign aimed at driving an emotional connection.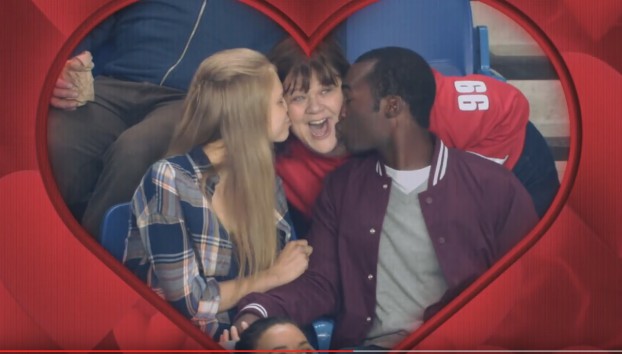 Move over, "adulting." The BC Dairy Association has gone light-hearted with a new campaign that's all about embracing your inner child.

This is the first push for the association specific to the British Columbia market in about four years. At that time, it became part of the Strategic Milk Alliance with other provincial dairy associations, an agreement that expired this past July.

Part of that collective work included the "Milk Every Moment" platform across English Canada, centred on the nostalgia of drinking milk.

"What we found with Milk Every Moment after three years is that our campaign was starting to get boring," says Dave Eto, CEO of the BC Dairy Association.

Lately, the Dairy Farmers of Canada has also been moving in a more health-focused direction, focusing on dairy's role in combatting issues like colorectal cancer.

That nutritional, factual type of messaging, while important, doesn't resonate as much as an emotional play focused on happiness and pleasure, Eto says.

The association undertook some new research, completed last February, which suggested that creative building a more personal connection could have a potential bump of 830% when it comes to glasses of milk consumed per week.

Unlike most of Canada, milk consumption in the BC market has actually been climbing year-over-year recently, Eto says. While some of that could be due to marketing, he says the Canadian dollar's relatively poor performance has curbed cross-border shopping (within Washington), which was having an impact on sales.

Still, the association is targeting parents, particularly women, 30 to 49, with a goal of boosting consumption with the next generation (its main declining market is with teenage girls in particular, Eto says).

To do that, the new campaign, "Put Your Adult on Pause," led by DDB, is focused on driving an emotional connection. The creative features fun, childlike moments of pleasure, such as getting in between a couple kissing on the Jumbotron at a game, with milk not appearing until the end of the spots.

The campaign, which launched earlier this month, includes three TV spots, pre-roll, OOH and digital banners, running for eight weeks and picking up again in January, running for at least the first half of the year. DDB also handled media for the campaign.