Articles Tagged 'BC Dairy'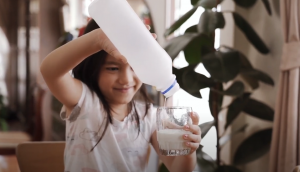 Industries form an informal alliance
Here's what dairy farmers, wineries, restaurants and hotels can teach brands about co-marketing in a crisis.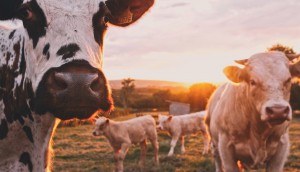 BC Dairy Association picks Taxi
Following a competitive review, the selection ends a 15-year relationship between the association and DDB.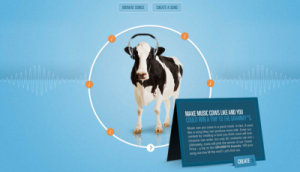 Music makes BC Dairy cows happy
The non-profit has created a contest asking consumers to make music that will entice cows to produce more milk.