Articles Tagged 'BDC'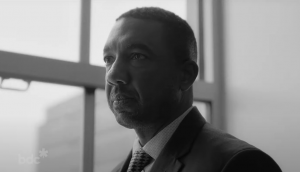 BDC gives entrepreneurs the strength to move on
The national development bank doesn't sugarcoat the challenges business owners are facing in its latest campaign.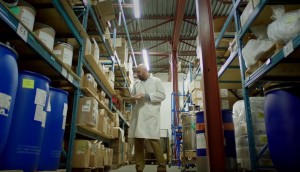 BDC puts small businesses' growth front-and-centre
The crown corp champions the entrepreneurial spirit with a web series spotlighting businesses at critical moments.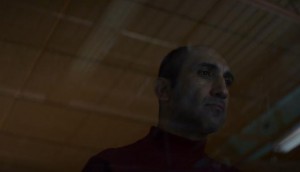 BDC strengthens its bond with entrepreneurs
The bank's new national campaign aims to connect with the tough, sometimes lonely moments of being a business owner.