Articles Tagged 'Behaviour'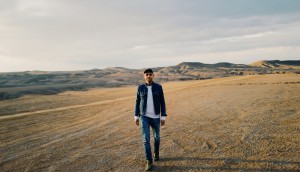 Behaviour's ECD is leaving to chase a different passion
Ben Pobjoy is pursuing endurance running full-time with the intention of claiming a decade-old Guinness World Record.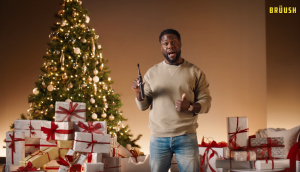 How Bruush is using famous smiles to grow across North America
The Vancouver-based DTC electric toothbrush is using the likes of Kevin Hart to try and take share from legacy oral care brands.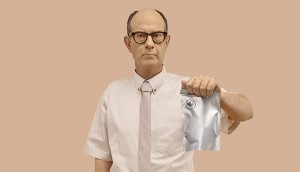 Welcome to the wild world of weed
How brands in a new billion dollar industry are navigating regulations and social perceptions as they prepare for liftoff.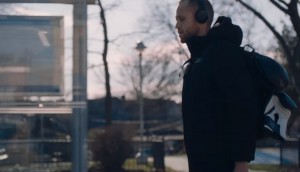 Telus' new year fitness plan
The telco uses a digital campaign to drive potential fitness tech buyers to its Learning Centre locations.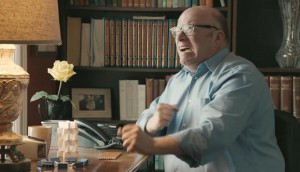 Telus hears your screams
With "Expect More" the telco opens the lines of communication with customers and admits it can do better.