Articles Tagged 'Behaviour'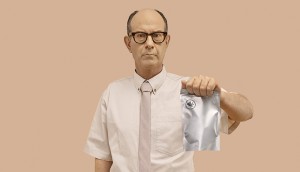 Welcome to the wild world of weed
How brands in a new billion dollar industry are navigating regulations and social perceptions as they prepare for liftoff.
Telus' new year fitness plan
The telco uses a digital campaign to drive potential fitness tech buyers to its Learning Centre locations.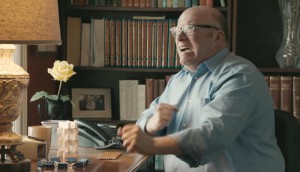 Telus hears your screams
With "Expect More" the telco opens the lines of communication with customers and admits it can do better.