Articles Tagged 'Bell Let's Talk'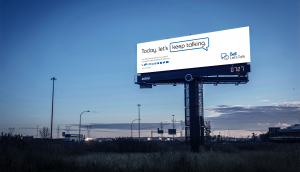 Bell simplifies the conversation on Let's Talk Day
The "countable" video for this year's mental health initiative zeroes in on encouraging people to take care of themselves, as well as others.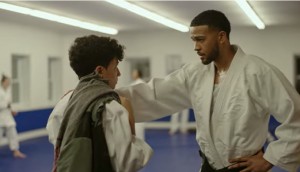 Bell expands the breadth of its Let's Talk story
The telco's annual fundraiser shows all the different areas where being proactive with mental health help is still vital.
In Brief: Porter and Beau's take off with a new beer
Plus, Bauer modernizes with new brand logo and NABS expands its training program with support from Bell Let's Talk.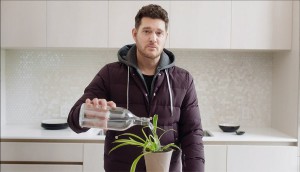 Bell hits a more positive note on Let's Talk Day
The "countable" video for this year's campaign aims to provide some lighthearted relief after a particularly tough year.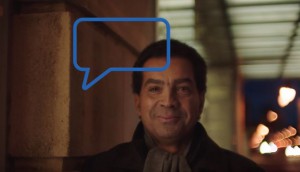 Bell Let's Talk finds new ways to grow the discussion
The telco's mental health awareness initiative is working with schools and leveraging social to keep up engagement.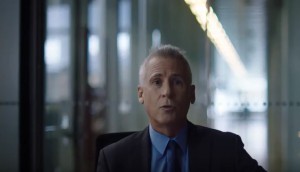 Bell broadens the Let's Talk conversation
The company forges ahead with its mission to reach more Canadians through its annual mental health initiative.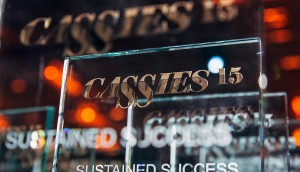 The 'three-legged stool' for campaign success
CASSIES judge and Edelman Canada president and CEO Lisa Kimmel on the importance of standing for something.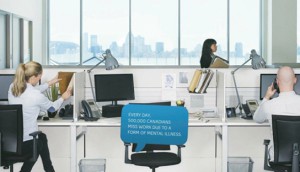 CASSIES Silver: Bell's 'Talk' gets louder
The telecom and broadcast provider maintained its connection with consumers on mental health.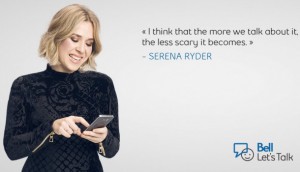 Bell brings on new faces for Let's Talk
The telco adds new celebrity steam to the initiative as it enters its sixth year.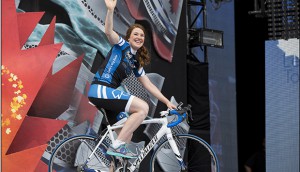 Cause + Action overall winner: Bell's big ride for mental health
This year, Bell took its "Let's Talk" initiative across the country with spokesperson Clara Hughes.