Articles Tagged 'Bill Moir'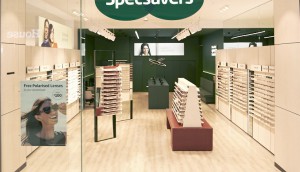 Why Specsavers crossed the pond to Canada
The iconic British advertiser enters Canada with plans to steal share in a 'somewhat fragmented market.'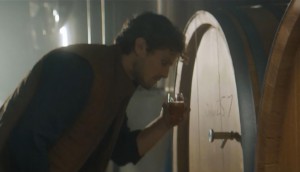 Brewing up emotion still king for ex-Tim's CMO
Telling moving brand stories is as relevant today as it was in the '90s, say Upstream's Bill Moir and Paul Wales.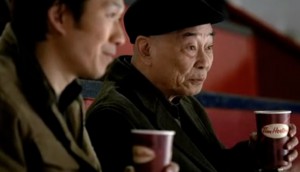 Tim Hortons celebrates half a century
Will quietly reflecting Canadians' values be enough to stave off growing competition and resonate with a changing demographic?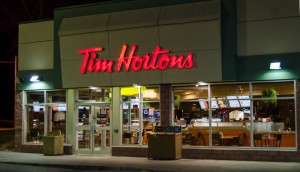 Peter Nowlan heads to Tims
Following a near 25-year run at the QSR, chief brand and marketing officer Bill Moir will hand the reins over to the head of marketing at Molson Coors.
Pigott's brand new path
In our exit interview with JWT's Tony Pigott, he reflects on his career, the challenges facing the industry and his plans for the charity BrandAid.