Articles Tagged 'Biotherm Homme'
Biotherm Homme's adventurous anniversary
The brand's first online influencer campaign reflects its core values in a boundary-pushing three-day trip.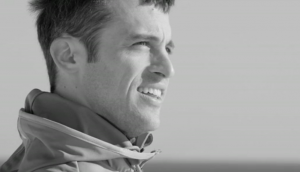 What branded content isn't
It doesn't give you a customer. It won't tell you if you sold more product. And it's definitely not easy, says Toast's Alexandre Gravel.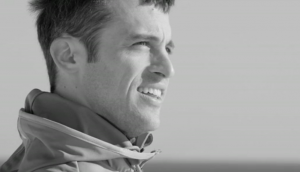 Biotherm's branded content play
Working with cross-country runner Sebastien Sasseville and Toast Studio, the brand launched a six-month long online series.