Articles Tagged 'Blindspot'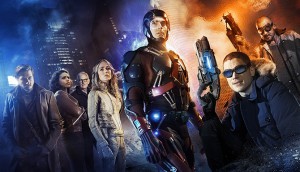 Mid-season TV checkup
From the return of the X-Files to a new Seth MacFarlane comedy, see what's in store for 2016.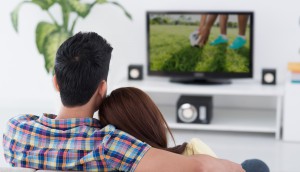 Back page: Rewriting Fall TV
We take a more brand-friendly approach to re-imagine the new shows.
The primetime jungle heats up
In today's PVR and binge-watching world, media experts weigh in on which shows will make the cut this season.