Articles Tagged 'Brad Monk'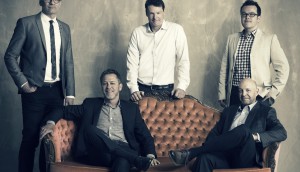 Central Station launches in Toronto
A group of agency veterans have created the new shop, merging MonkWilliams and Zebra Studios.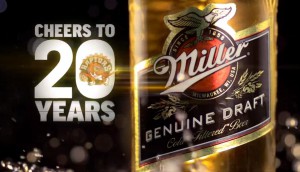 As 'Genuine' a fan as you are
Miller Genuine Draft aims to create a hockey-sized connection between the beer and the Toronto Raptors.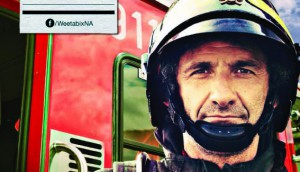 Weetabix reintroduces itself
The brand launches its first national campaign in more than 30 years, positioning itself as an energy provider.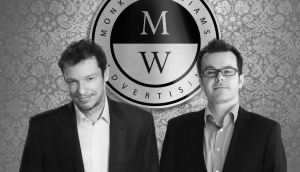 Former Draftfcb VPs form agency
CD Brad Monk and planner David Williams have opened the doors of MonkWilliams in downtown Toronto.