Articles Tagged 'Braden Hoeppner'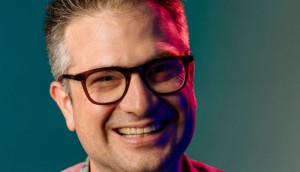 View from the C-Suite: Herschel outgrows its 'hipster' roots
Braden Hoeppner explains how the Vancouver-based backpack and accessories brand is speaking to culturally savvy travellers.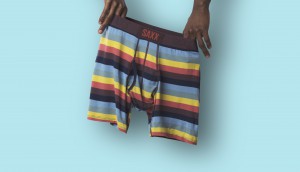 Why SAXX has shifted to purpose-driven marketing
The brand is looking through an anthropological lens to find the connection between men's undergarments and social change.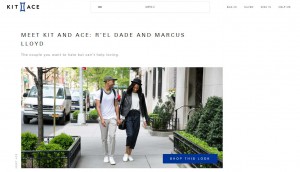 Kit and Ace merges content and commerce
Why the fashion brand has redesigned its e-comm platform to make editorial stories shoppable.