Articles Tagged 'Buckley's'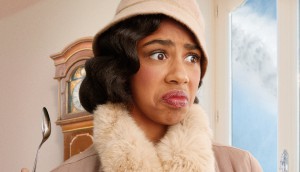 Buckley's creates a timeline of awful tastes
The brand puts the focus on its flagship product and well-known tagline to celebrate its 100th anniversary.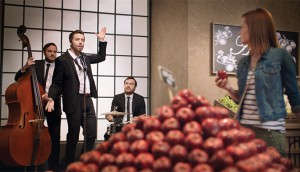 Turning the ship around
From CPG to retail and pharma, here's how brands are making their mark in and outside of stores to win at the Strategy Awards.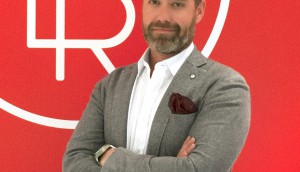 Bleublancrouge names managing director
Jean-Sebastien Monty assumes the responsibilities of the departing president, while still leading Montreal shop U92.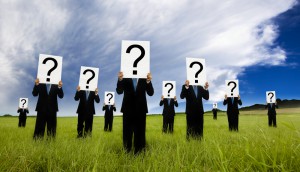 Relax marketers, you don't need all the answers
SW+A's Luke Sklar says you're asking the wrong questions. Want to know the right ones?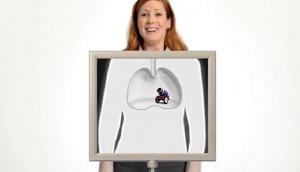 CASSIES Bronze: Buckley's gets mucous 'up and out'
A campaign from Saatchi & Saatchi catapults the Novartis Consumer Health Canada brand's new product into a leading position.