Bleublancrouge names managing director
Jean-Sebastien Monty assumes the responsibilities of the departing president, while still leading Montreal shop U92.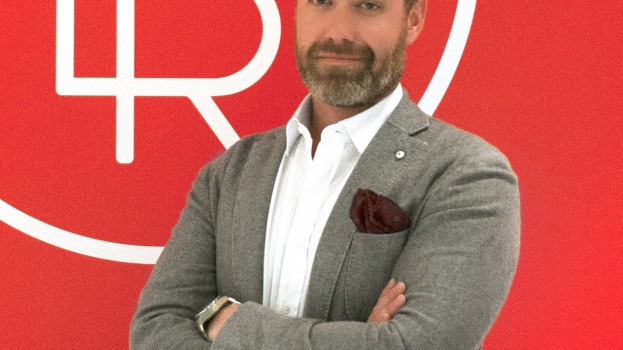 On the heels of news that president and COO Bernard Asselin is headed to the Montreal Alouettes, Bleublancrouge has named a new managing director. Jean-Sebastien Monty will assume the role, taking over Asselin's responsibilities.

Monty will retain his position as president and partner of U92, a Montreal-based digital shop, focused on social, e-comm and mobile. The marketing and tech firm works with clients including Buckley's, Canadian Cancer Society, DeSerre and Saputo. A spokesperson from Bleublancrouge says there were no client conflicts, and that because the two shops have vastly different offerings, they don't expect any to arise.

Monty began his career at Cossette in the '90s on the account side, before co-founding CloudRaker in 2000. He stayed at the company for 12 years, before shifting to U92 in 2013 in his current shared role.

He'll split his time between the two organizations, according to a release, and both agencies will remain independent of each other.

BBR had been looking for a managing director with a rich background in digital, said Sebastian Faure, CEO at the agency, and Monty fit the bill.