Articles Tagged 'U92'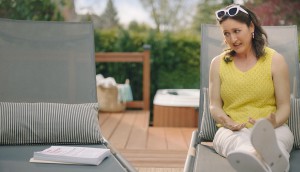 Desjardins Insurance plays to its strength
Work from Bleublancrouge highlights the premium the challenger brand places on having agents for its clients to speak with.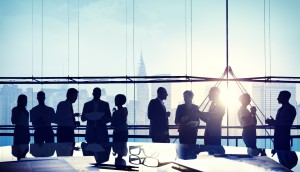 Humanise Collective joins global indie agency network
By joining TheNetworkOne, the collective looks to build reach beyond borders for both itself and clients.
Up to the Minute: Stephen Thomas names director of digital strategy
Plus, U92 and Alice & Smith get a new GM and Mint announces several new clients.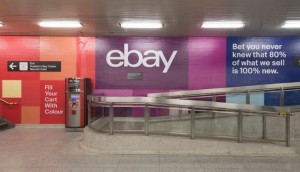 EBay strives to end brand misconceptions
The site doubles down on the key themes of last year's global platform with new Canadian creative.
Up to the Minute: Ethnicity hires new head of research
Plus, Cannes Lions picks its next chairman and A&C wins a pair of new clients.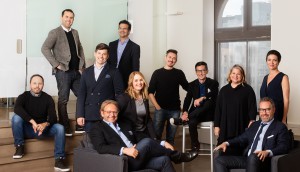 Groupe Police launches in Quebec
The new "active holding" provides mentorship and resources to ad and marketing entrepreneurs.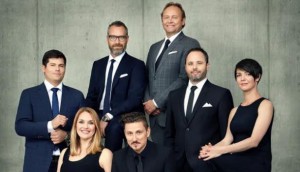 Bleublancrouge adds six new partners
The agency says the addition of two senior-level women will bring positive change to the agency.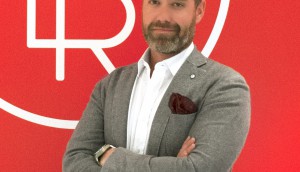 Bleublancrouge names managing director
Jean-Sebastien Monty assumes the responsibilities of the departing president, while still leading Montreal shop U92.