Bleublancrouge adds six new partners
The agency says the addition of two senior-level women will bring positive change to the agency.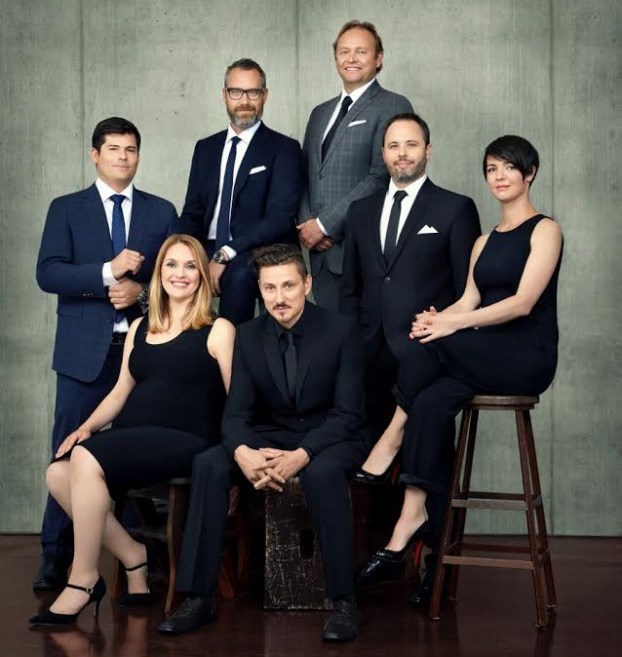 Montreal agency Bleublancrouge has added six new partners to its team, including appointing its first two female partners.

Jean-Sébastien Monty, previously managing director at the agency, has been named senior associate and president. Monty is also president of independent digital agency U92, and has helped forge the relationship between the shops.

Simon Cazelais has been appointed partner and VP, strategic development, while Jonathan Rouxel has been named partner and VP, creative director. Dave Gourde has also been appointed partner and VP, media.

The agency has also appointed Michelle Aboud as partner and VP, account services and Élise Guillemette, who built the agency team dedicated to Quebec brand expression, has been named partner and VP, brand language.

"The appointment of our first two female partners is another great first," the agency said in a press release. "This change has in fact been our hope for a number of years. The arrival of two women in upper management will, without a doubt, bring positive change to our company."

In May, Gaetan Namouric, the agency's head of creative thinking and partner, left to launch his own creative consultancy, Perrier Jablonski.

Photo (from left to right): Simon Cazelais, Michelle Aboud, Jean-Sébastien Monty, Jonathan Rouxel, Sébastien Fauré (the agency's senior associate and CEO), Dave Gourde and Élise Guillemette.