Articles Tagged 'Sébastien Fauré'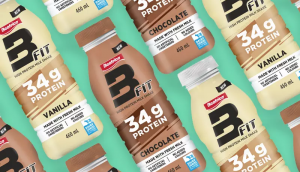 BrandBourg joins the Humanise Collective
The agency will bring its deep branding expertise into the fold while expanding its own capabilities.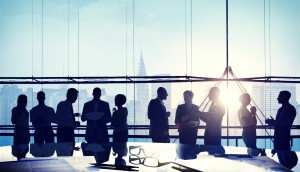 Humanise Collective joins global indie agency network
By joining TheNetworkOne, the collective looks to build reach beyond borders for both itself and clients.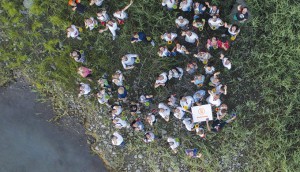 Digital AOY Silver: Bleublancrouge's collective mindset
The 31-year-old shop has diversified to compete in today's ultra-competitive climate.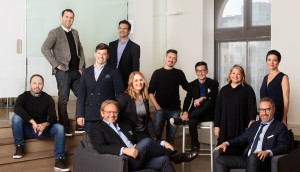 Groupe Police launches in Quebec
The new "active holding" provides mentorship and resources to ad and marketing entrepreneurs.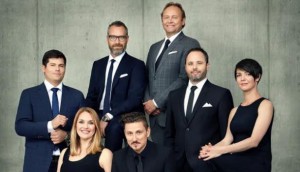 Bleublancrouge adds six new partners
The agency says the addition of two senior-level women will bring positive change to the agency.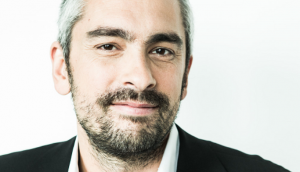 Gaetan Namouric leaves Bleublancrouge
The head of creative departs to start his own company.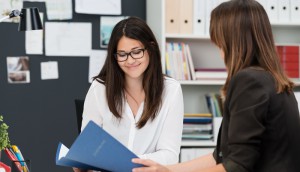 The secret behind true mentorship
It's more than just teaching methodology, says Brand Voice's Syd Kessler. It's about personal relationships too.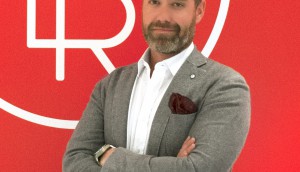 Bleublancrouge names managing director
Jean-Sebastien Monty assumes the responsibilities of the departing president, while still leading Montreal shop U92.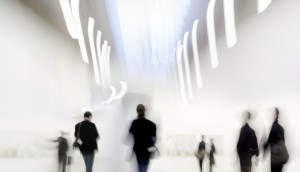 Bleublancrouge revamps its shop
The Montreal agency is bringing in Jonathan Rouxel to co-lead the team, moving Gaetan Namouric to handle strategy.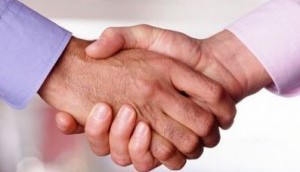 Air France-KLM choose Bleublancrouge
The European-based airline group picked the Montreal shop to be its strategic, advertising and marketing agency for Canada