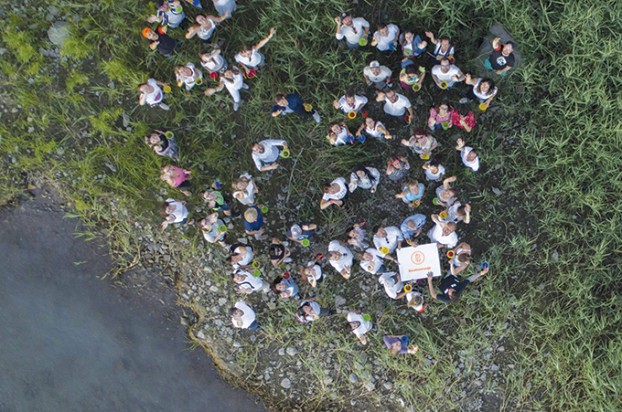 This story appears in the November/December 2018 issue of strategy.
One is company, seven is just good business.
Bleublancrouge (BBR) has become a collector of sorts. Watching from the sidelines as networks cherry-pick and amass independent shops for their global ambitions, Sébastien Fauré has been quietly conducting his own version of an acquisition strategy. It's taken four years, but his 31-year-old shop now operates, to a degree, seven different agencies.
Under a new umbrella brand, called Humanise, which debuted in late October, the traditional ad agency sits alongside what the CEO calls a collective of pure-play shops: intelligence firm and strategic consultancy L'Institut Idée; data optimization group Glassroom; digital shop U92; gamification specialists Alice & Smith; content production shop Fieldtrip; and, newest to the mix, experiential marketing company Youville Haussmann Park (YHP).
Not one to keep his own counsel, Fauré opens up about how and why BBR has somewhat quietly invested in six small advertising-adjacent businesses.
To put it bluntly, he wants to "fight back on globalisation" and "serve and protect" the entrepreneur, the independent mindset, and the courage to be a risk-taker. "[Entrepreneurs] lose their drive, that fighting force. And they become a regional player. The talent's perspective changes, and what happens is the cultural or creative ecosystem of advertising changes," says Fauré of the impact of indie shops being bought up, noting that his agency has only purchased a minority stake in each of the businesses.
But that's just one pillar of reason. BBR, from its own business perspective, is working to cater to clients that continue to look for specialty shops, in addition to an AOR, says Fauré. The purpose of the collective is to create a modular ecosystem that allows clients to tap into experts within various fields, but in a more organic way. "[Brands] want to have the best of breed, but without being stuck in a network," says Fauré, noting that clients can come in from any agency door, with the ability to tack on and cross-bill other specialty offerings for more ambitious projects.
Since making these investments, and housing all seven shops under one roof in Montreal, with smaller office coordinates in Toronto, each of the businesses have grown 15% to 20%, says Fauré. The collective is now 150 people strong, with a total annual revenue of $40 million. And one of the areas that Fauré is watching closely, believing that it will have massive growth in the near future, is gamification.
"The reason we have gamification in our collective [with Alice & Smith] is because we know that there is a gaming gene in all of us," he says of an inherent desire humans have to engage in some form of gaming activity. "The problem is that not many agencies have realized how powerful that is."
It's clear BBR had the gene on its mind this year, as all three campaigns submitted for Digital AOY (which led to a Silver win) were of a gaming nature – from creating an alternate reality game (ARG), to challenging people to level up on their goals through chatbot technology, to exploring the inner mapping of an actual video game.
All of which is testament to what Fauré says is the future of marketing: community management.
"Alice & Smith has a precise ability to manage those [gaming] communities," he explains. "If you know how to maintain and entertain a community worldwide, you should to be able to manage those outside of gaming. Because you can understand the code, the vocabulary, and what makes them tick, you can learn to understand others, like the vegan community. The channel, mindset and tools change, but the rules and regulations of managing communities remains the same."
And beyond gaining access to Alice & Smith's expertise in mobilizing and motivating communities through gaming tactics, Fauré says all of BBR's specialty shops bring a driving force that the agency wouldn't be able to develop internally.
"When you acquire an indie agency, you basically acquire the intangible parts: the drive of the entrepreneur, the risk-taking attitude, the energy that comes from building something new… And [in return] we believe that we [can] help entrepreneurs in Quebec, and elsewhere, grow and reach the international market."
Key new business
Marriott International, Plan Canada, Greystar properties, DBox, Shaw Communications,  MS Society
Staff
99
Cases
For full cases, go to http://daoy.strategyonline.ca/winners/winner/2018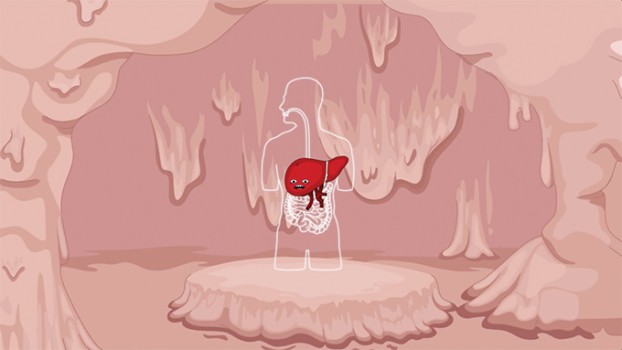 Telling young Canadians not to drink too much is something they've heard ad nauseam growing up. Bleublancrouge anthropomorphized the liver in a bid to get the sobering facts about alcohol abuse directly to people age 18 to 34. The "My Liver" campaign for Let's Drink Better included a smartbot that would meet younger people where they spend a lot of their time: Facebook Messenger. The goal was to get the whopping 30% of young Canadians who are considered heavy drinkers to cut back on their alcohol consumption. The conversational smartbot, personified as a cantankerous, moody and sassy liver, was developed with more than 10,000 responses to people's questions about drinking.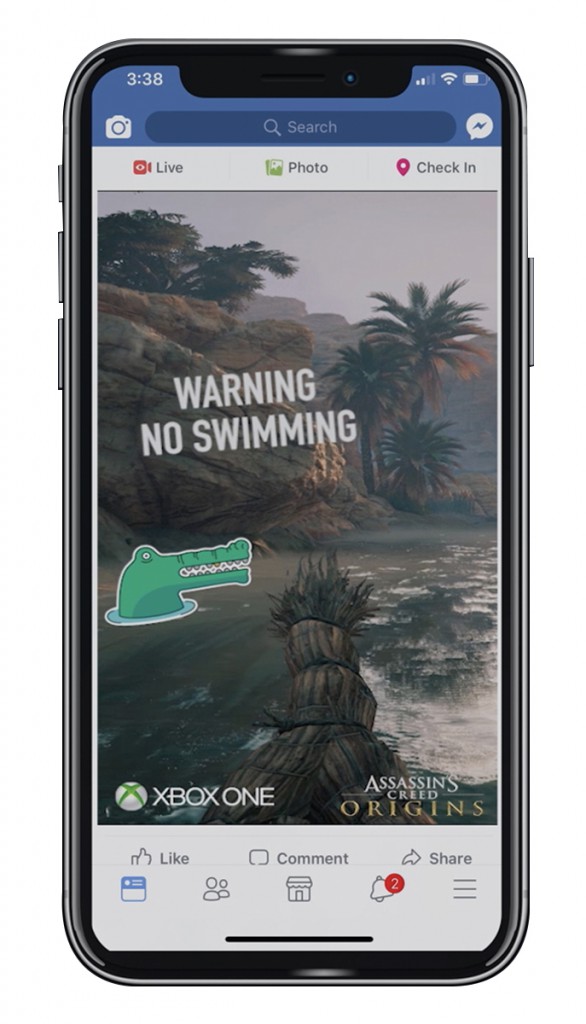 The agency captured the virtual world of Ubisoft's Assassin's Creed as a way to give users a preview of the game before it launched, encouraging viewers to capture scenes for Instagram as though they were a tourist.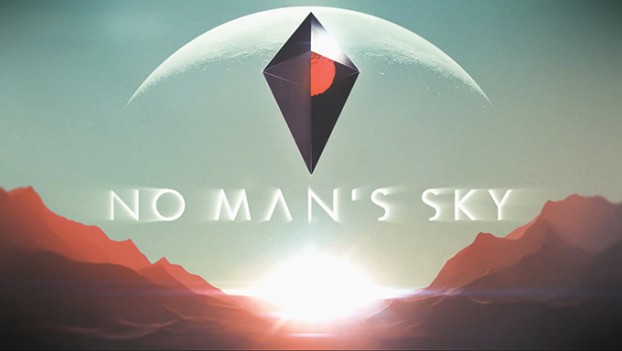 To honour the complexity of Hello Games' No Man's Sky, the agency created "Waking Titan." Cryptic tapes with hidden messages were sent to the Reddit gaming community, and mysterious radio ads advertised a fake company from the No Man's Sky universe.