Articles Tagged 'Saputo'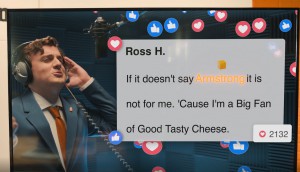 Armstrong turns posts about loving cheese into jingles
Saputo is trying to get consumers to think more about a defining feature of the brand and drive differentiation in the category.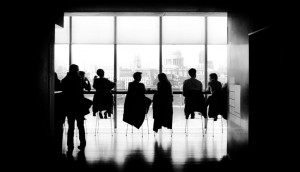 Corner Office Shifts: Saputo, Cascades
A round-up of senior-level executive changes you may have missed.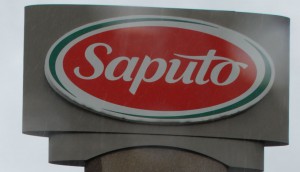 Saputo to acquire U.K.-based Dairy Crest
The deal, estimated at $1.7 billion, will see the Montreal dairy giant enter the U.K. market.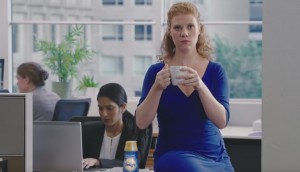 International Delight wants to own the morning
The Saputo brand takes a more emotional approach with new packaging and an optimistic campaign.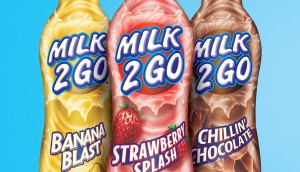 Milk 2 Go puts fun in context
The Saputo brand integrates itself into daily life with the right catchphrases at just the right time.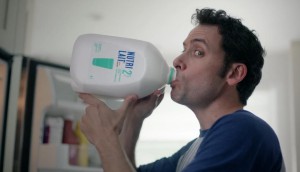 Nutrilait's rebranding gets real
The milk brand launches ads showing its place in those less-than-perfect everyday moments.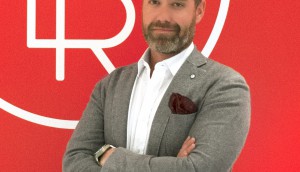 Bleublancrouge names managing director
Jean-Sebastien Monty assumes the responsibilities of the departing president, while still leading Montreal shop U92.