Articles Tagged 'Canadian Cancer Society'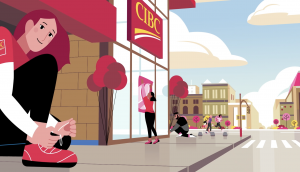 Adapting Run for the Cure to the digital world
Personalization and storytelling are helping CIBC and the Canadian Cancer Society keep people who "never stop running" engaged.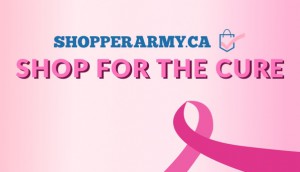 P&G supports BrandSpark's Shop for the Cure
The fundraising program gives back to the Canadian Cancer Society when shoppers buy from the CPG co and partner brands.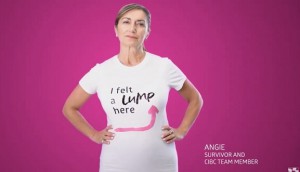 CIBC Run for the Cure keeps its 'promise'
This year's campaign builds on a successful call to action to maintain engagement in a challenging fundraising space.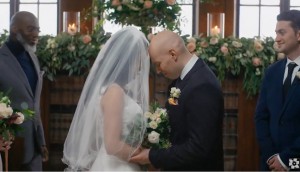 Canadian Cancer Society looks past the disease
The organization's new campaign aims to get potential donors to think differently about the disease and the services it offers.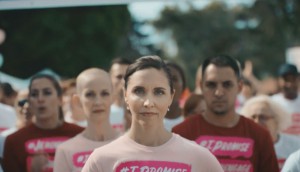 CIBC Run for the Cure goes deeper
Ahead of its annual run, the Canadian Cancer Society looks to drive sign-ups through a renewed digital approach.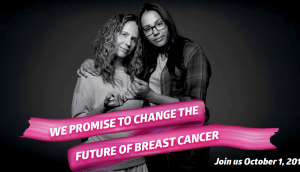 CIBC Run for the Cure wants pinky promises
The brand shifts gears to reach donors in a crowded charity space.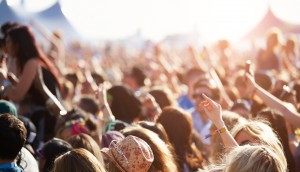 How Canadians view sponsorship
A new study looks at which causes, sports properties and events are connecting most with consumers.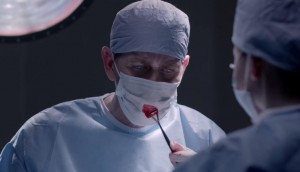 Yes we Cannes: Fighting the good fight
The industry weighs in on some cause work that has a good chance of bringing home a Lion this year.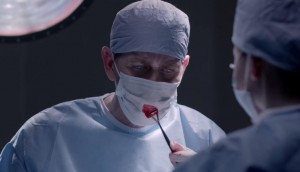 Smoking (still) stinks
The Canadian Cancer Society peels back the fruity curtain on flavoured tobacco.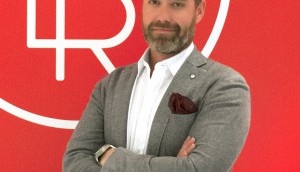 Bleublancrouge names managing director
Jean-Sebastien Monty assumes the responsibilities of the departing president, while still leading Montreal shop U92.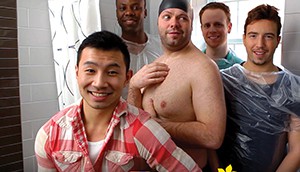 PR shops step into the creative game
PR agencies are coming up with ads and producing the content, bleeding into what was once the domain of creative agencies.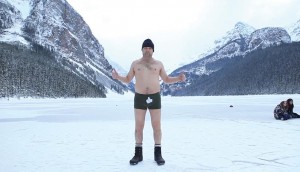 Cause + Action: Stanfield's exposes below-the-waist cancer
The underwear company challenged one man to hitchhike across the country wearing nothing but its underwear in the dead of winter to raise awareness for testicular cancer.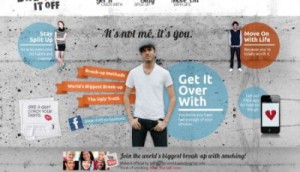 The Canadian Cancer Society stops the backslide
The organization target 19- to 29-year-old smokers with the launch of its digital "Break it Off" campaign.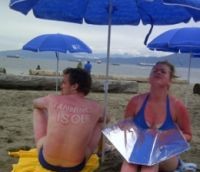 Canadian Cancer Society takes tan-free pledges
The non-profit organization targets men and women aged 15 to 29 with a new experiential and digital campaign.