Articles Tagged 'Bunz'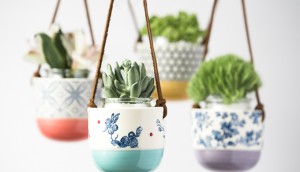 Waste not, want not
Why brands are riding the wave of conscious consumption.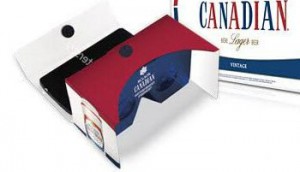 Insights of the Week: Molson is patient with VR play
The most essential industry intelligence on your competition and your consumers.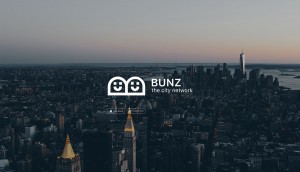 Bunz trades up its branding
As the bartering platform grows, it updates its look in an attempt to welcome new members.