Insights of the Week: Molson is patient with VR play
The most essential industry intelligence on your competition and your consumers.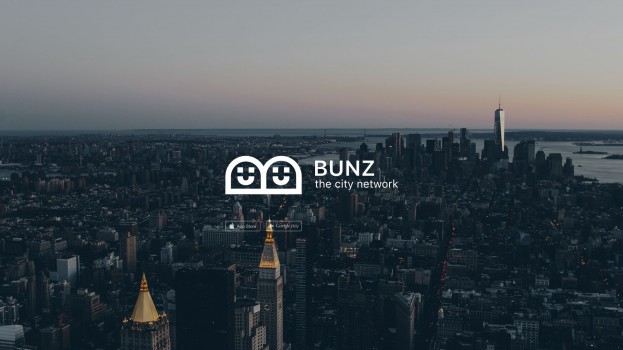 Bunz is getting bigger
The grassroots, cash-free trading service Bunz has been successful despite its humble beginnings – it now has 100,000 members in 250 cities on the strength of what essentially boils down to a Facebook group. Word of mouth alone built that community up, but now that Bunz is a fully fledged company, it's expanding its offering and developing a more professional branding.
The new services include job search and rental aid. A major national agency has been tapped to oversee a logo redesign, mass market campaign and overall strategy. And there looks to be a chance that brands will be able to advertise to the community. Read more.
Fido doubles down on millennials
"One of the main things we are trying to do is own something," Florent Bayle-Laboure, Fido's VP of brand, told strategy. "Frankly, there's very little we can use to differentiate ourselves in the telco industry. We're in a very functional industry where everyone has similar claims about their network and products and services and price."
That's why the Rogers-owned Fido mobile brand began focusing more on lifestyle and the youth market back in 2015, a strategy it reinvested in recently. Vice, the millennial-focused news organization with which Rogers teamed up in 2014, consulted on a new campaign that moves more like fashion advertising than anything else. "I don't think [millennials] care much about their telco brand as long as it works and the value is there, but that's the baseline of what any brand would deliver," Bayle-Laboure says. "The goal is to change that." Read more.
Molson goes in your face with hockey partnership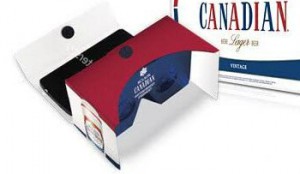 It's literally taken years of consultation for Molson to try a VR execution around its hockey sponsorship. Its media agency has been looking at putting the brand in high-tech headsets for a while, and will finally do so thanks to a partnership with Sportsnet – six games featuring each Canadian NHL team shown over six weeks.

Big projects like the rooftop rink were successful in lashing the brand to hockey's feel-good, "Go Canada" vibe and delivered big on earned media. But the brand was looking for something that a large swath of consumers could take part in. As VR has proliferated and the quality of the experience has improved, it finally signed on. Read more.