Articles Tagged 'fido'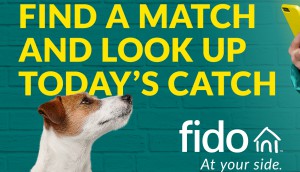 Fido's new platform reminds consumers whose side it's on
"At Your Side" takes an explicit message about service and ties it to an implicit support of diverse communities.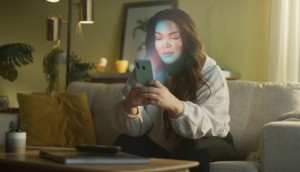 Fido connects over diversity within the LGBTQ community
The telco's multi-pronged Pride campaign aims to bring people together while in-person celebrations are still off the table.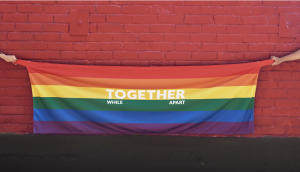 Fido keeps the community connected for Pride
A flag that helps people march while staying distanced is part of the telco's pivot to staying "together while apart" this year.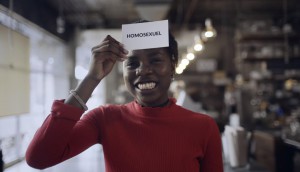 Fido speaks up about LGBT diversity
How the brand is bringing its "Go Get It" approach to Pride festivities across Canada.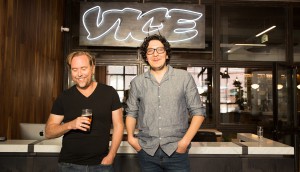 Inside Vice's plans for Virtue in Canada
How the media co's in-house ad agency aims to be a millennial specialist, and why it won't try to steal AOR business.
Insights of the Week: Molson is patient with VR play
The most essential industry intelligence on your competition and your consumers.
Fido delves deeper into millennial life
The telco launches a new brand platform, hoping to resonate more with its young target.
Fido's generous birthday
The telco brand centres its 20th anniversary on gifting urban millennials and longtime customers.
Up to the Minute: Taxi wins Fido
Plus: TD names new marketing director in Quebec and more news you might have missed.
Up to the Minute: Fido gets a new VP of brand
Plus: Response Innovations adds to its c-suite, Pilot gets its first editorial director and more news you might have missed.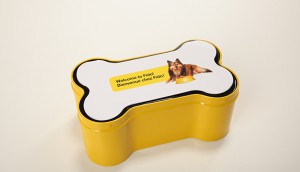 Shopper Innovation Awards: Fido offers the whole kit and caboodle
To compete against other telcos' prepaid offerings, Fido created unique packaging for the launch of the Fido All‐in-­one Prepaid Kit.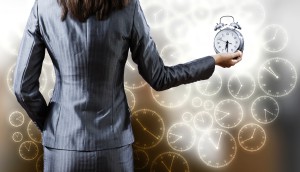 Up to the minute: Union Montreal fills up, a Canadian Clio president
The hires, wins and media news that might have flown under your radar this week.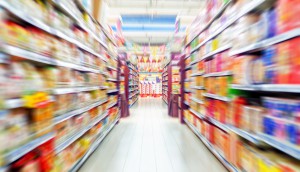 Shopper Innovation Awards contenders revealed
Check out who made the shortlist for the year's most innovative shopper marketing and retail campaigns.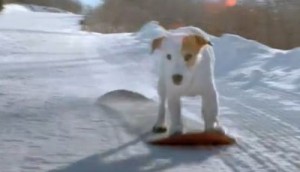 Playing with Fido 'After Work'
The telco brand lets the dogs out to go snowboarding in its latest ad campaign.