Up to the Minute: Fido gets a new VP of brand
Plus: Response Innovations adds to its c-suite, Pilot gets its first editorial director and more news you might have missed.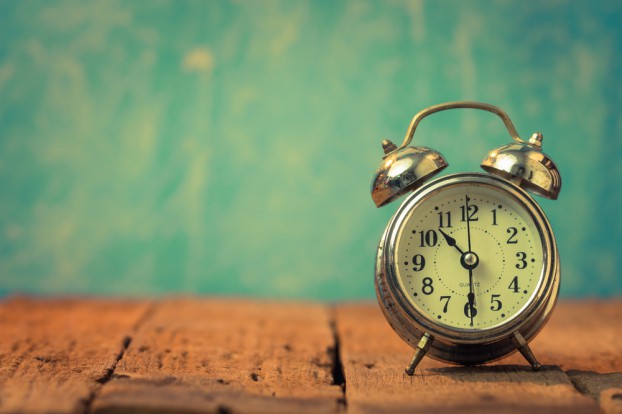 The marketing world never sleeps, which means there are bound to be things that fly under your radar. To make sure you're up to speed, here's some news you might have missed over the last week:
Hires, promotions and other changes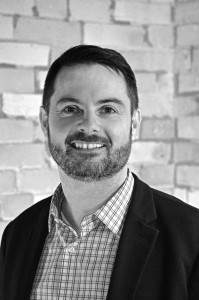 Toronto-based digital- and direct-focused agency Response Innovations has hired Scot Riches (pictured, right) as chief CRM officer. Riches was most recently VP and management director at Rivet, which he first joined in 2006 when it was still known as FCB Direct as an account director. Riches joins the executive leadership team for the agency and has been tasked with leading growth in its digital and CRM strategy practice.
Edelman has hired Christopher Vivone as SVP in its public affairs practice in Ottawa. Vivone was most recently head of government affairs at Cisco Systems.
Former Canadian Business executive editor Carol Toller has joined Pilot PMR as editorial director. Toller, who is taking on a new position at the agency, will be focused on Pilot's "strategic communications, brand development and thought leadership initiatives," according to a press release.
Maverick has hired Dan Snow as managing director of digital and strategy. Snow previously founded Snow Digital + Social and will help lead the increasing amount of digital- and social-based elements to the agency's work, as well as drive growth in both B2B and B2C clients. In September, Maverick also hired Melanie Filipp, previously marketing and PR manager at Cundari, as an account manager on the media relations team. The agency has also promoted Colin Nekolaichuk to account director in the corporate affairs practice, as well as community manager Vittoria Natarelli to community manager and content specialist.
Toronto visual effects shop Fort York VFX has hired Sam McLaren (pictured, right) as its newest executive producer. McLaren joins after more than 13 years with Panic & Bob Editing, where she worked on campaigns for brands including Ikea, Budweiser, Alexander Keith's, Ford, TD, CIBC and Canadian Tire.
The One Show has announced its third-quarter shortlist, with Zulu Alpha Kilo picking up four spots. Its "Say No To Spec" video was listed twice in Branded Content (for Short Form Video and Craft) and once in Film (for Self-Promotion Online Video), with its "Printer" video promotion for the National Advertising Challenge listed in Film for Short Form Online Video.
Brand moves
Florent Bayle-Labouré has joined Rogers as VP of brand for Fido. He had previously been with Cirque du Soleil since 2008, most recently as senior director of brand management.
New business
Canadian YouTube personality Matthew Santoro has named NKPR his public relations agency of record. The agency will work with Santoro on brand development, press opportunities, speaking engagements and counsel on social media publicity. Santoro has over five million subscribers and won "Breakout Creator" at the 2015 Streamy Awards.
Media
Postmedia, which had been tasked with eliminating costs following its Q1 results, has consolidated and cut a number of its editorial staff. In Vancouver, Calgary, Edmonton and Ottawa, where the company operated two separate newspapers following the purchase of Sun Media's print titles last years, its newsrooms are being combined, though the titles will continue to operate as separate brands. The move, as well as creating a single national sports writing team, will result in the loss of approximately 90 editorial jobs.
Former CBC exec Chris Boyce has joined Vancouver-based branded podcast company Pacific Content as co-owner and principal. Boyce, who will build the company's presence in Toronto, previously spent nine years at CBC, where he was most recently director of radio and audio. He left the post last spring after taking a leave of absence following sexual assault charges made against then CBC Radio host Jian Ghomeshi.

Yahoo's BrightRoll Exchange has added capabilities for native advertising into its programmatic platform. Marketers will now be able to access native ads through a real-time bidding platform that is connected to over 100 DSPs.