Articles Tagged 'Florent Bayle-Laboure'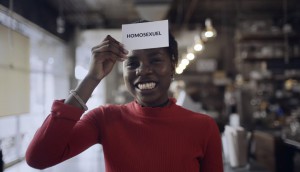 Fido speaks up about LGBT diversity
How the brand is bringing its "Go Get It" approach to Pride festivities across Canada.
Fido delves deeper into millennial life
The telco launches a new brand platform, hoping to resonate more with its young target.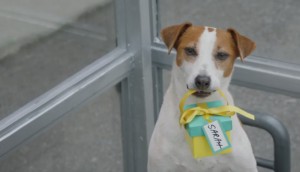 Fido's generous birthday
The telco brand centres its 20th anniversary on gifting urban millennials and longtime customers.
Up to the Minute: Fido gets a new VP of brand
Plus: Response Innovations adds to its c-suite, Pilot gets its first editorial director and more news you might have missed.