Articles Tagged 'Maverick'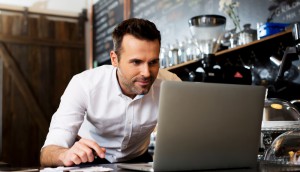 Maverick launches content division
The PR shop's new hub uses an a la carte pricing model for small businesses.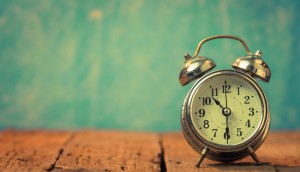 Up to the Minute: Rain43 names new creative leaders
Plus: Clio Awards announce judges and more news you may have missed.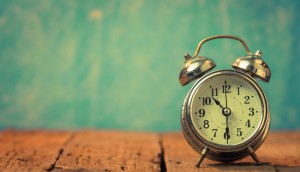 Up to the Minute: Fido gets a new VP of brand
Plus: Response Innovations adds to its c-suite, Pilot gets its first editorial director and more news you might have missed.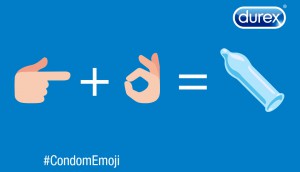 Durex lets emojis do the talking
Ahead of World AIDS day, the brand is petitioning for a condom emoji to help young people discuss safe sex.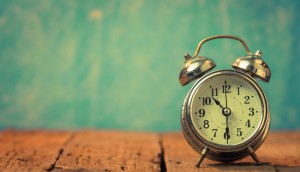 Up to the Minute: Tag's new ECD
Plus: Imedia wins Parks Canada, Ipsos' first CMO and other news you might have missed this week.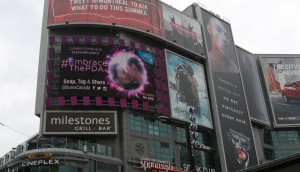 How public do you want your PDA to be?
Durex Canada's new campaign puts couples on display at Toronto's Yonge-Dundas Square.