Articles Tagged 'Cadbury Canada'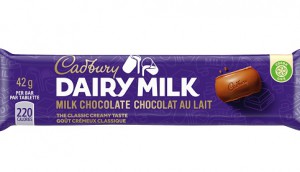 Cadbury Dairy Milk refresh is cuckoo for cocoa stuff
The new look includes a redrawn wordmark, iconography and typography to reinforce the feel-good product story.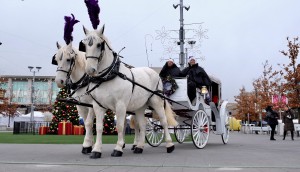 Cadbury brings joy back to the holidays
How the brand is driving local relevance and trying to stay top of mind this December.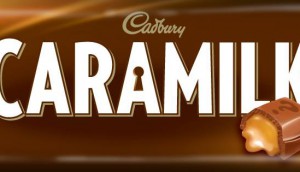 Cadbury's convenient new program
The brand tracks behaviour in a convenience store setting as part of its startup partnership program.