Articles Tagged 'Caddle'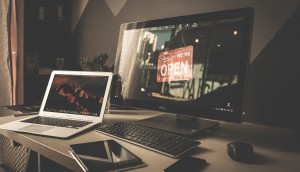 How online reviews drive in-store purchases
Caddle analyzed thousands of reviews from Walmart.ca to see the impact user content has on decision-making.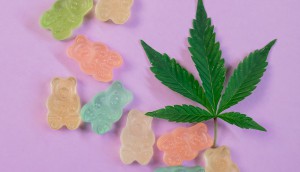 Half of cannabis purchases are made in-store
Data from Environics and Caddle goes deep into the different groups buying cannabis and what drives their purchases.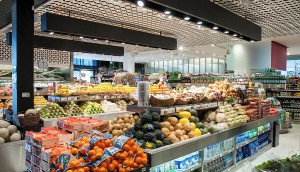 How the economic climate is shaping grocery shopping
A joint report from Caddle and IRI reveals Canadians are far less brand loyal and more likely to switch to get a deal.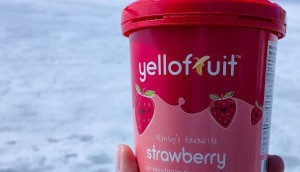 More consumers are willing to try plant-based frozen desserts in store
According to Caddle, there's also a willingness to trial new products in conventional ice cream as well.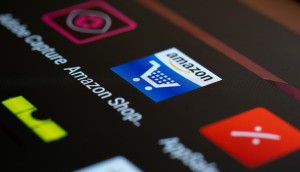 Who buys from Amazon's subscription service?
People are more likely to use Subscribe & Save for pet purchases before health and wellness or bathroom products.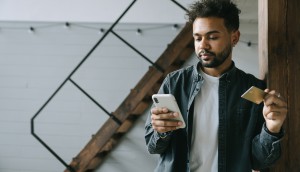 Was live shopping a flash in the pan?
According to Caddle insights, interest in attending shoppable livestreams is low, but there's opportunity among certain groups.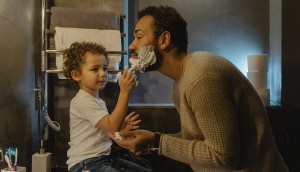 What's looming for men's grooming?
According to Caddle insights, spending on body care products is up, while ingrained grooming habits will mostly remain.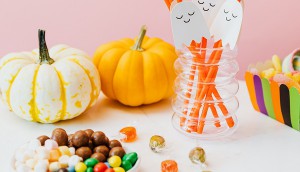 Gen Xers are keen on spending for Halloween
Insights from Caddle also reveal that almost half of Canadians will buy more candy after eating their first purchase.
Who is using Instacart and how?
Insights firm Caddle finds that it is not just grocery stores that are benefiting from the delivery service.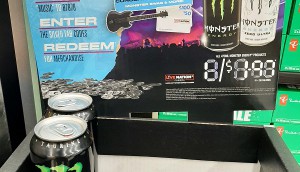 Nearly one-third of energy drink buyers consume them daily
The latest data from Caddle reveals brand is much more important to men.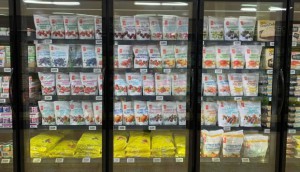 For frozen foods, flavour is bigger than brand or health
According to the latest insights from Caddle, demand is skyrocketing, and brands need to figure out how to stand out.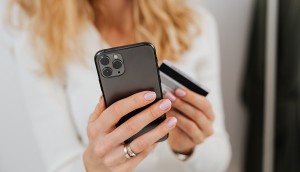 Amazon Prime's loyalty is almost as sticky as Costco
Data from Caddle also shows how much business automatic "Subscribe & Save" deliveries could take from other retailers.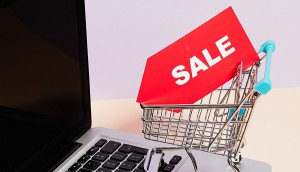 What drives grocery loyalty online?
Caddle examines consumer preferences across major online players and explores how they can win over consumers in ecomm.