Articles Tagged 'Caddle'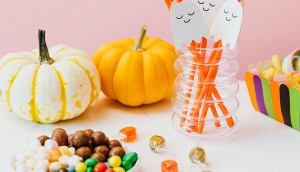 Gen Xers are keen on spending for Halloween
Insights from Caddle also reveal that almost half of Canadians will buy more candy after eating their first purchase.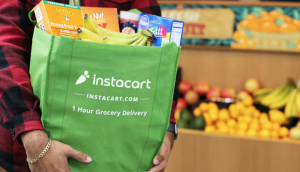 Who is using Instacart and how?
Insights firm Caddle finds that it is not just grocery stores that are benefiting from the delivery service.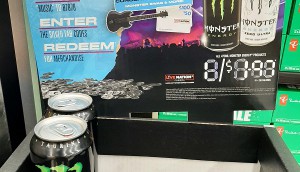 Nearly one-third of energy drink buyers consume them daily
The latest data from Caddle reveals brand is much more important to men.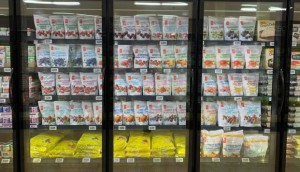 For frozen foods, flavour is bigger than brand or health
According to the latest insights from Caddle, demand is skyrocketing, and brands need to figure out how to stand out.
Amazon Prime's loyalty is almost as sticky as Costco
Data from Caddle also shows how much business automatic "Subscribe & Save" deliveries could take from other retailers.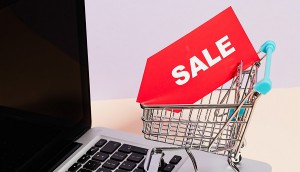 What drives grocery loyalty online?
Caddle examines consumer preferences across major online players and explores how they can win over consumers in ecomm.