Articles Tagged 'Campbell'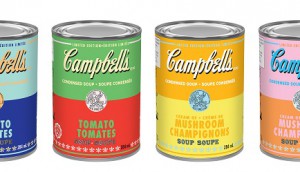 Campbell's to keep marketing investment 'stable'
With its brands performing well, the CPG scaled back its spending in Q4 after doubling down last year.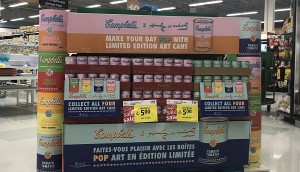 Campbell's celebrates Andy Warhol to 'pop' at shelf
The soup brand's LTO, meant to be a pop art-style collectors item, is being supported with its biggest influencer campaign to date.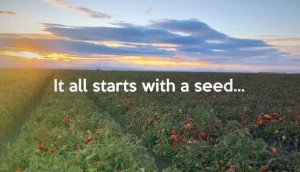 Campbell's wants you to raise your own tomatoes
The CPG is driving home a message about sustainable agriculture to keep demand from the winter strong through gardening season.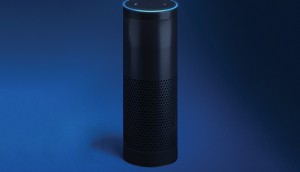 OK brands, are you ready to find your voice?
Managing editor Jennifer Horn on how to avoid creating content that gets lost in the voice ether.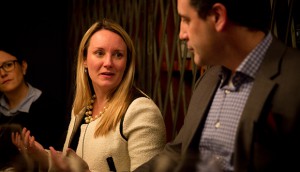 Weekend reading: How to train your marketers
Are we on the verge of a talent crisis? CPG marketing experts weigh in on the state of training.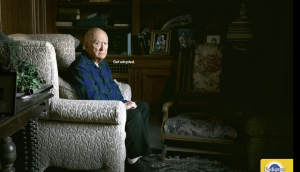 Cannes blog: Mental health takes the stage
Campbell's Philip Donne checks out award-winning, stigma-tackling work from the Palais.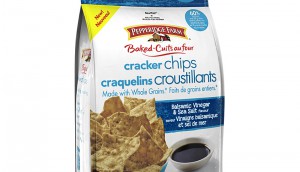 Snack on this: Campbell offers the best of both worlds
The brand has a new health-focused chip on shelves, and is promoting it in stores and in malls with displays and experiential sampling.