Articles Tagged 'candy'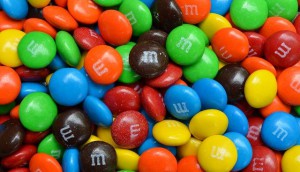 Calling products "sharing size" may not have the intended effect
New research suggests large formats warp consumer perception of what they eat.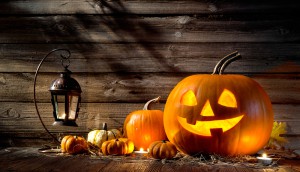 Saturday Halloween means higher spending
Good news for the candy cos: a new survey finds Canadians plan to spend more on the spooky day this year.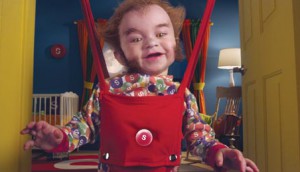 The sweetest battleground
Some of the wackiest, most innovative advertising lately is coming from the candy industry. Is confectionery the new hotbed of creativity? In other words, is candy the new beer?