Articles Tagged 'Carl'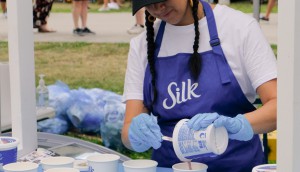 Danone adds two plant-based food SKUs
The company has launched new dessert and yogurt alternatives, placing them inside dedicated freezers in the natural food aisle.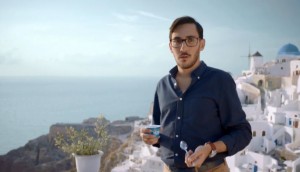 Oikos' Simon and Daniela meet again
Two new campaigns support the Greek yogurt brand's longstanding "dream snack" positioning.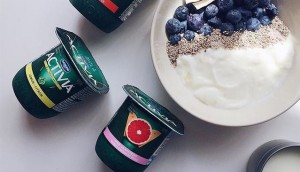 Activia Challenge goes content-first
Why the brand refreshed its approach to remind consumers of probiotic yogurt's health benefits.