Articles Tagged 'Carl'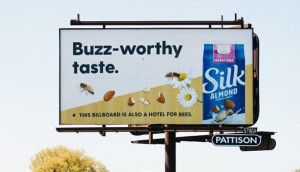 Silk's out of home becomes a home for bees
Expanding on a test Danone conducted last year, billboards that double as hives aim to boost a sustainability message that's important to plant-based customers.
Danone's Silk brand thinks it knows what's "Next" in milk
A new line formulated to taste more like dairy is meant to break entrenched habits and draw in traditional milk buyers.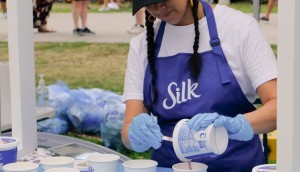 Danone adds two plant-based food SKUs
The company has launched new dessert and yogurt alternatives, placing them inside dedicated freezers in the natural food aisle.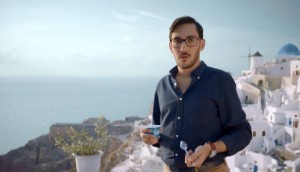 Oikos' Simon and Daniela meet again
Two new campaigns support the Greek yogurt brand's longstanding "dream snack" positioning.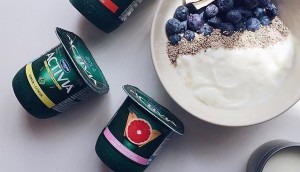 Activia Challenge goes content-first
Why the brand refreshed its approach to remind consumers of probiotic yogurt's health benefits.