Articles Tagged 'Casper'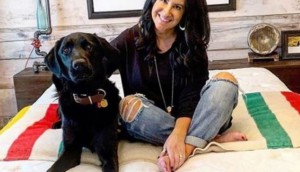 Canadian startups duke it out in the Peak Mattress era
There's no rest for smaller mattress-in-a-box brands as they aim to stand out in a crowded market.
Bloom mattresses pop up at Walmart
The Sleep Country mattress-in-a-box brand made appearances inside two of the retailer's stores in the lead-up to back-to-school.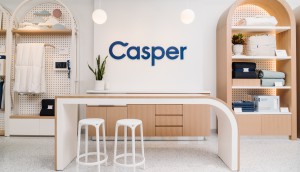 Casper plants roots in Canada
The burgeoning brand just opened its second bricks-and-mortar store here, with a Canadian HQ coming soon.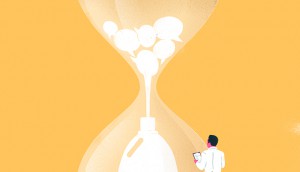 The new speed (and paths) of retail
How mass brands are going direct and digital in an effort to win consumers first and fast.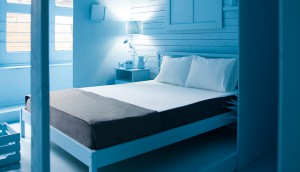 Check it out: Casper's cottage pop-up
The online mattress and sleep goods retailer creates its first temporary shop in Canada with a summery theme.
When did sleep become sexy?
Getting a proper night's rest has become the cause du jour for mattress brands, wearables and dairy farmers.