Articles Tagged 'CCM'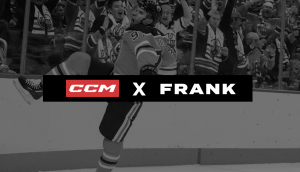 Montreal content agency Frank wins CCM work
The agency, which also counts tonic maker 1642 and Radio Canada among its clients, has grown to 15 full-time staff in two years.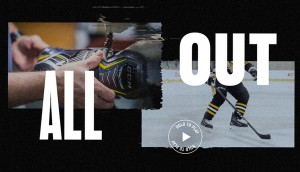 CCM goes 'all out' for new global brand platform
The hockey brand aims to drive differentiation and find the emotional relevance of making high performance gear.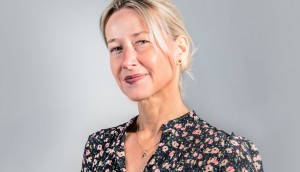 View from the C-Suite: Caroline Losson laces up her skates
The CMO of CCM is working to bring emotion to the hockey equipment space.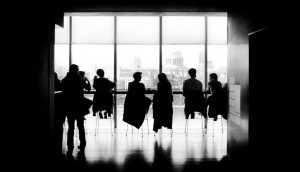 Corner Office Shifts: Caroline Losson moves to CCM
A round-up of senior-level changes you may have missed.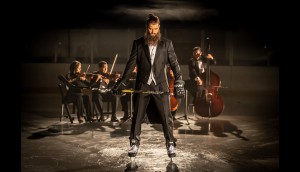 CCM presents the art of hockey
The sports equipment brand is highlighting the power of its new Tacks stick with a musical campaign.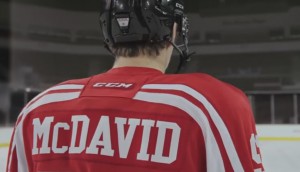 Check it out: CCM taps athletic drive
A new campaign brings in a young gun to show what it means to be "Made of Hockey."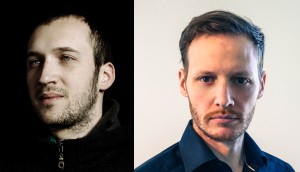 Cossette Montreal strengthens digital team
The shop's new hires include Five co-founders Martin Bouchard and David Frechette.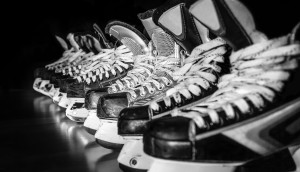 Cossette hits the ice with CCM
The agency will review the hockey brand's digital strategy and design its new web presence.