Articles Tagged 'Chanel'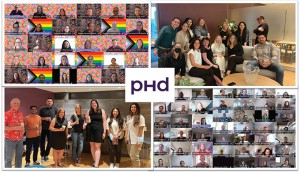 2022 Media AOY Silver: PHD leads with purpose (and lots of good intel)
The agency has invested in senior-level expertise, data analysis and creative.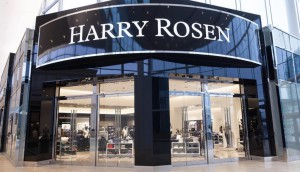 Luxury retailers approach uncertainty with a level head
Holt's and Harry Rosen aren't ready to call it a recession just yet. Here's how they're hoping for the best while preparing for the worst.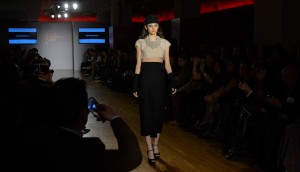 Are fashion brands dropping the ball on YouTube?
While views might be skyrocketing, brands may not be using the platform to complete the path-to-purchase loop.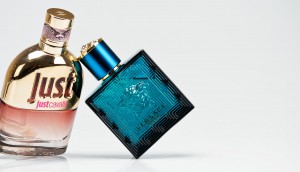 Brands of the Year: Beyond the Rack gets into closets
How the e-tailer found rapid growth and secured itself a key place in the e-comm landscape in just five short years.