Articles Tagged 'Chartered Professional Accountants of Canada'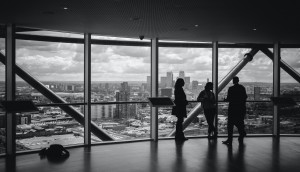 Businesses' economic optimism is sagging
After the rosy days of pandemic recovery, a CPA study finds execs are now far less hopeful about the rest of 2022.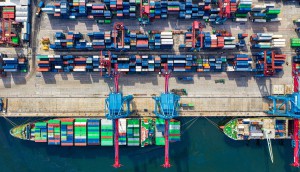 Supply chains continue to fluster Canadian execs
According to a study by the CPA, pessimism about Canada's near-term economic prospects remains unchanged.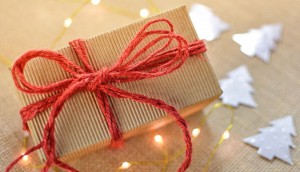 Majority of holiday shoppers plan to spend sensibly
Research reveals holiday spending continues to fall and fewer people are saving up for their expenses throughout the year.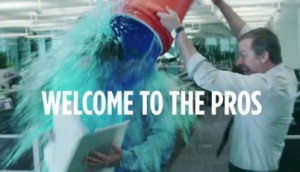 Professional accountants hit the big leagues
The Chartered Professional Accountants of Canada are promoting the new CPA designation with a multi-platform campaign that likens accountants to pro athletes.