Majority of holiday shoppers plan to spend sensibly
Research reveals holiday spending continues to fall and fewer people are saving up for their expenses throughout the year.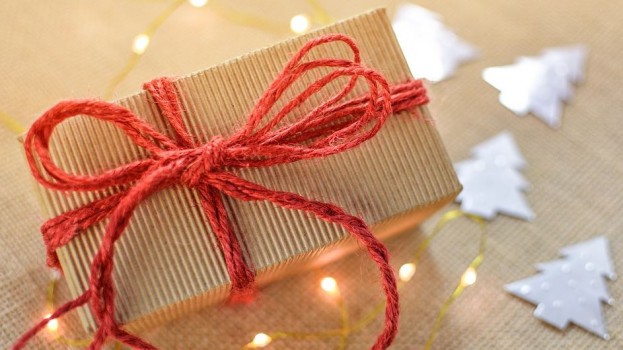 New research conducted for Chartered Professional Accountants of Canada reveals that the majority of Canadian shoppers intend not to overspend this holiday season.

According to the survey, 67% of shoppers said they expect not to overspend this year. Sixty-nine percent of respondents said that if they did overspend, it would likely be on gifts for their children or significant others. In the end, consumers said they intend to spend an average of $643 each.

Those are just some of the findings from new research conducted by Nielsen for CPA Canada, as part of the latter's annual holiday spending study. More than 2,000 adults, aged 18 years and over, responded to Nielsen's online questionnaire between Nov. 2 and 8. The research firm notes that some of the data does not add up to 100% due to rounding and questions involving multiple possible answers.

A majority of respondents (84%) plan to spend less than $1,000 on gifts, while 13% anticipate spending more than that amount. A full 5% of those surveyed expect to spend nothing at all on presents this year. When it comes to spending in other areas, 64% of respondents said they expect to spend less than $200 on travel and 76% less than $400 on entertaining (which includes people who said they would be spending no money at all).

Meanwhile, average spending during the holiday period continues to fall, and fewer consumers claim to be saving money for holiday expenses throughout the year, when looking at previous CPA holiday reports.

Last year, Canadians said they planned to spend an average of $723 in 2017, a decline of 18% from the average $884 the year before. About a quarter of those surveyed in 2017 expected to spend more than $800, down by 37% compared to 2016.

The number of people who claim not to be saving for holiday expenses, however, has increased. Last year, the CPA found that 56% of Canadians did not save up for holiday gifts; this year, that number grew to 64%.