Articles Tagged 'Children of the Street Society'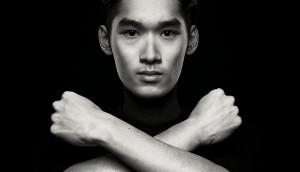 Children of the Street shows the signs of toxic masculinity
The non-profit continues its mission to end sexual violence by educating young men on one of its root causes.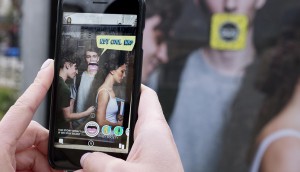 Children of the Street tackles bystander effect
The social-inspired campaign tackles the issue for the first time to get high school boys to change their behaviour.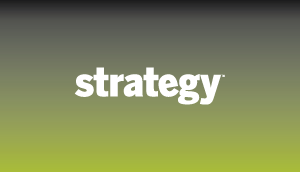 How to fight the wrong kind of followers
Children of the Street Society makes it clear how much predators can learn from geotagging on social media.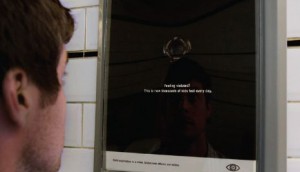 The Children of the Street Society is watching
The Predator Watch initiative is targeting potential offenders and raising general awareness through an attention-grabbing online and OOH campaign.