Articles Tagged 'Children's Miracle Network'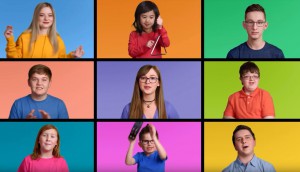 Children's Miracle Network aims for impact
The charity moves away from stunt marketing in an effort to show the difference its fundraising makes.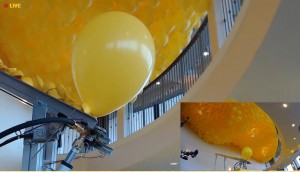 Children's Miracle Network takes its 'champions' digital
How an automatic balloon machine has helped the organization broaden its storytelling.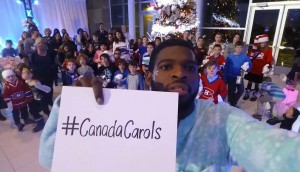 Check it out: A festive holiday challenge
The Air Canada Foundation and P.K. Subban launch a challenge in support of the Children's Miracle Network.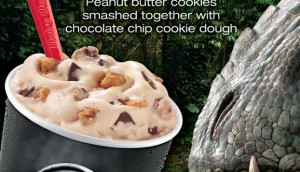 Check it out: DQ goes epic
The brand launches its first movie-related marketing push in 20 years around the Jurassic World release.