Articles Tagged 'Chris Mahony'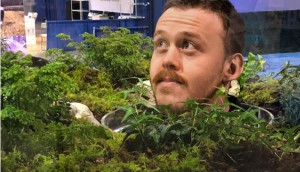 GoRVing brings a piece of the outdoors to convention centres
An experiential installation asks people to get their heads into the RV mindset, literally.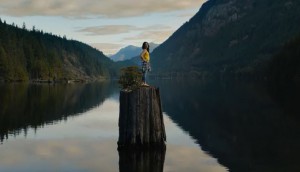 GoRVing broadens 'Wildhood' messaging
A new campaign asks children and adults alike to reconnect and live more freely.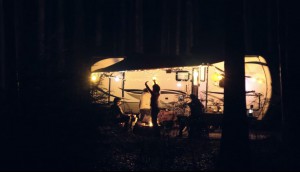 Putting the wild in childhood
A new creative platform from Go RVing reminds overbearing parents to give their kids a little freedom.