Articles Tagged 'Chris Unwin'
Canon taps the creator community
How does a DSLR maker compete with the smartphone? Ditching ads that fall on "deaf ears," the brand is taking a back seat by sponsoring content by creators, for creators.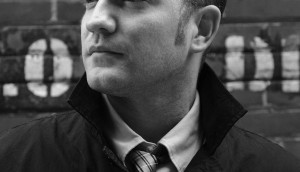 Would you watch your own branded content?
Free Agency's Chris Unwin on why brands need to act like publishers.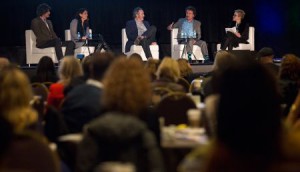 Industry gets social with branded content: BCON Expo
From previewing new shows like The Social to discussing how brands can partner with popular bands, the inaugural event explored the past, present and future of branded content in Canada.