Articles Tagged 'chrysler'
Publicis adds a new group CD
Marc Melanson joins the shop from McCann to lead work on the Fiat Chrysler account.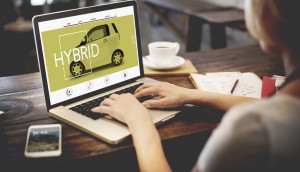 What are car buyers looking for?
A survey by J.D. Power reveals what shoppers want from an automaker's online experience.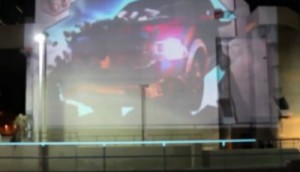 Chrysler launches Calgary Stampede-themed campaign
The automotive brand is using OOH night projections in Calgary to promote its Dodge Ram truck model, as a follow-up to an April campaign (pictured).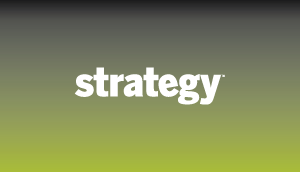 Flood
Chrysler Pacifica – Flood, by PentaMark Worldwide