Articles Tagged 'CMO'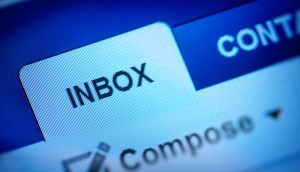 You've sent mail!
Apparently email is the most effective tool in a marketer's arsenal, and other findings from Salesforce's annual senior marketing survey.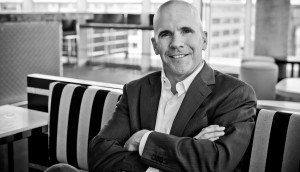 Colin Bettam joins Kobo as new CMO
As the eReading company prepares to move further into the foreign market, it has hired the former LG Electronics VP of marketing to strengthen its communication arsenal.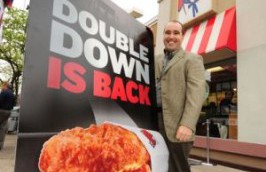 Yum! appoints new CMO
David Vivenes is promoted to the role, which handles KFC, Pizza Hut and Taco Bell.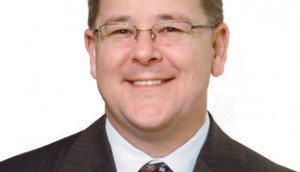 Bell Media appoints CMO
Steven Bickley, who has been with the company for six years, takes the marketing reins.