Colin Bettam joins Kobo as new CMO
As the eReading company prepares to move further into the foreign market, it has hired the former LG Electronics VP of marketing to strengthen its communication arsenal.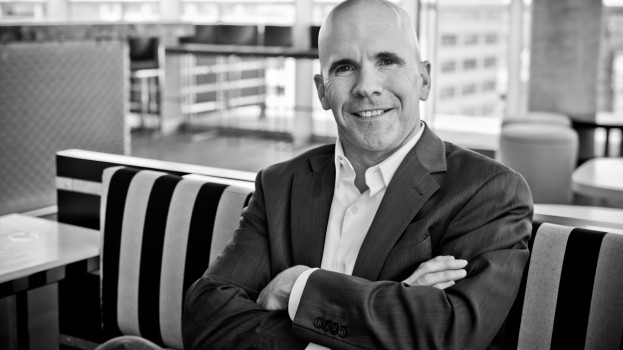 Kobo recently launched two international ad campaigns and is now gearing up to enter other foreign markets such as India, Russia and the Philippines. To help build and expand its brand overseas, the company has hired Colin Bettam as its new chief marketing officer.

The former vice-president of marketing at LG Electronics, who has more than 20 years in the industry, will report to CEO Mike Serbinis and will be charged with expanding the Kobo brand through comprehensive strategies in areas such as marketing, events and sponsorship. One of his first tasks will be to build on the "Gift of Reading" and "Reader's Passion" campaigns that recently launched in Canada and internationally (with creative from John St).

"Kobo has proven itself as a global strength in eReading, and positioning it as the best solution for the most passionate readers continues to be a top priority," said Bettam in a release this morning.

During his time at the electronics company, Bettam helped consolidate the LG brand positioning across multiple consumer categories under the single "Life's Good" banner. According to the statement, the marketing vet joins Kobo with a successful career invested in "a broad range of industries including media, technology, consumer packaged goods, and food services."

"We welcome Colin to the team and look forward to working with him on taking Kobo's brand to the next level to engage those people who truly make reading a priority in their lives," added Serbinis.