Articles Tagged 'Collective Digital Studio'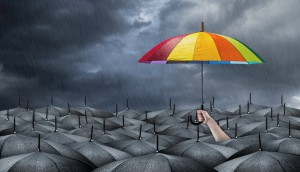 Signs of the sky (not) falling
Publisher Mary Maddever looks past the doom and gloom of agency consolidation, and extols signs of reinvention.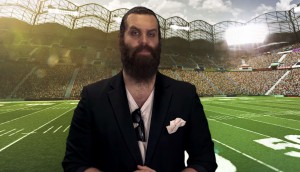 YouTube taps the big game to promote its stars
How the Google-owned network is using Super Bowl spots as bait to reel in fans for its own half-time show.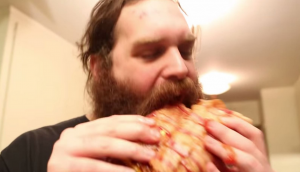 Was this deal an epic missed opp for local brands?
Canadian YouTube hit EpicMealTime is getting 1,300 pounds of American Hormel Bacon in a year-long partnership.