Was this deal an epic missed opp for local brands?
Canadian YouTube hit EpicMealTime is getting 1,300 pounds of American Hormel Bacon in a year-long partnership.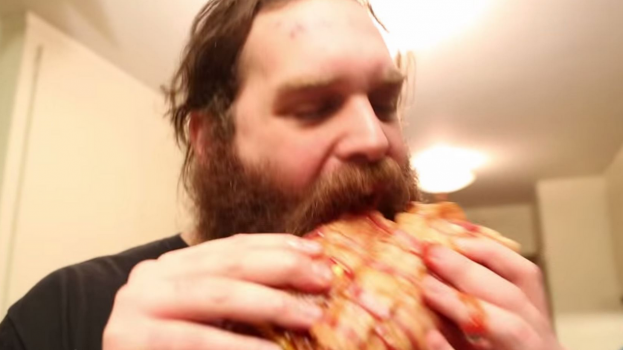 Maple Leaf Foods and other Canadian bacon manufacturers might have missed the sponsorship opportunity of the year

Popular Canadian online cooking show EpicMealTime now has an official bacon provider, Hormel Black Label Bacon, it was announced on Tuesday by the show's producer Collective Digital Studio (CDS) and ad agency BBDO Minneapolis.

Hosted by Harley Morenstein, EpicMealTime is known for its over-the-top meat creations, many of which feature bacon. It is estimated that more than 1,300 pounds of Hormel Black Label Bacon will be used on the show over the course of the year-long sponsorship. EpicMealTime has garnered more than 6.2 million YouTube subscribers and 676 million views since its October 2010 debut. On July 26, it will launch the linear TV spinoff Epic Meal Empire on A&E's new FYI Network.

"Harley Morenstein epitomizes our brand as someone who doesn't just eat bacon, but lives and breathes bacon," said Noel Haan, executive creative director of BBDO, in a statement.

Hormel Black Label Bacon will be integrated into episodes of EpicMealTime's "Handle It," which demonstrates cooking recipes for foods like bacon cheeseburger ravioli, bacon chicken potpies and cherrywood bacon jam. EpicMealTime and Hormel Black Label will also be partnering to host events surrounding international bacon day in August.

Image screengrab from EpicMealTime – All Bacon Burger.