Articles Tagged 'Maple Leaf Food'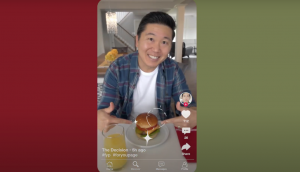 Maple Leaf helps families make the jump to plant-based
A campaign for the brand's new "50/50″ products takes inspiration from TikTok to show parents there is a gateway to eating less meat.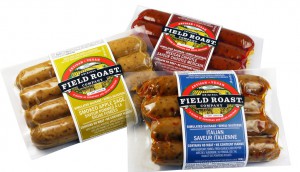 Maple Leaf acquires Field Roast
The acquisition sees the company expand into protein alternatives as part of its strategy to be a leader in the plant-based category.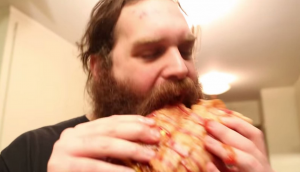 Was this deal an epic missed opp for local brands?
Canadian YouTube hit EpicMealTime is getting 1,300 pounds of American Hormel Bacon in a year-long partnership.