Articles Tagged 'Concerned Children's Advertisers'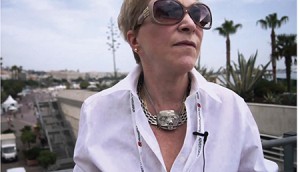 Sunni's shining career
As the media maven prepares to begin a new chapter, we look back at how she reshaped the industry.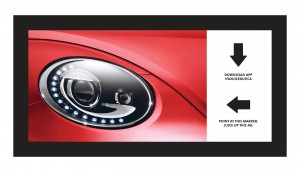 AtoMiC Tech: the new ad creative superstar
From Volkswagen's AR to History Channel's interactive documentary, the future of technology is now. Here are some best-in-class examples from the past year.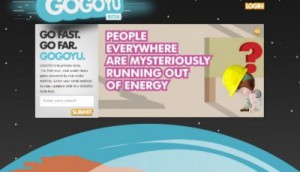 AToMiC: Concerned Children's Advertisers motivate inactive youth
The non-profit and agency CP+B have created an online game that can only be powered with a player's physical movement.