Articles Tagged 'COppertone'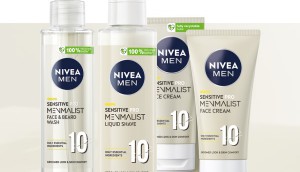 Razorfish named digital AOR for Beiersdorf Canada
The recently relaunched agency takes on duties for a roster that includes Nivea and Coppertone.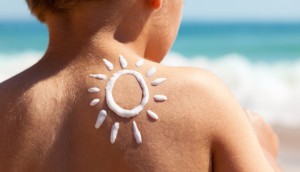 Future do-good innovations
Time to get inspired! We've dreamt up some ideas that marry function and social value.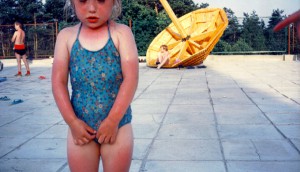 Future do-good innovations
We imagine a few new products that could change the world (and build brand affinity).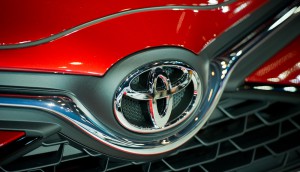 Which brands do Canadians trust?
Toyota tops the annual Reader's Digest Trusted Brands list seven years running, more than any other company.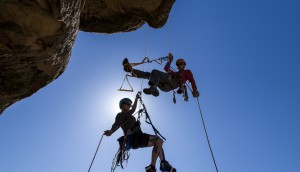 Trust is key to brand loyalty: study
A new Reader's Digest survey finds Tim Hortons, Toyota and Coppertone are among Canadians' most trusted brands.