Articles Tagged 'covenant house'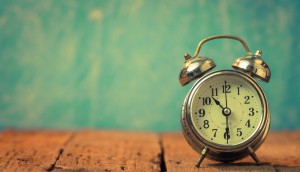 Up to the Minute: Quebec's new digital shop
Plus: Covenant House awards Taxi, and more news you might have missed.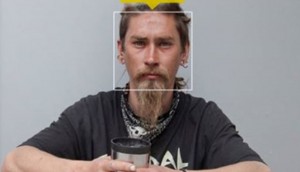 Check it out: How the streets age you
Covenant House and Taxi teamed up to show how living on the streets can steal kids' youth.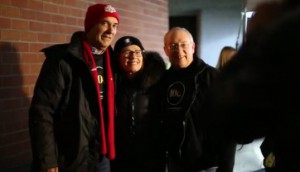 Execs brave the cold, sleep outside for Covenant House
Industry leaders, including Scotiabank's Duncan Hannay and Taxi's Nancy Beattie, slept on the streets last week to raise awareness and money for homeless youth.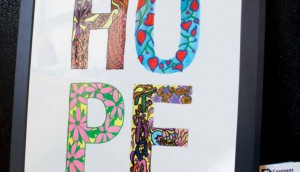 Back Page: Covenant House's Hope
Young artists from Covenant House make hope colourful.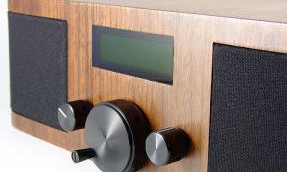 Covenant House changes its tone
The charity's most recent radio campaign out West puts listeners in the shoes of homeless youth.
Video: CEOs spend a night on the street
Dragons' Den's Arlene Dickinson, Capital C's Tony Chapman and more spend a night on the sidewalk to support Covenant House.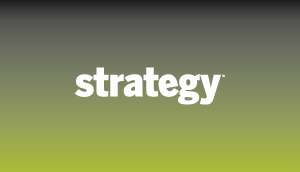 Sleep
Covenant House – Sleep, Taxi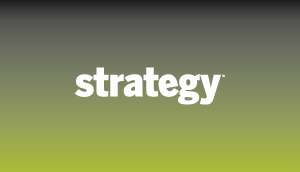 Food
Covenant House – Food, Taxi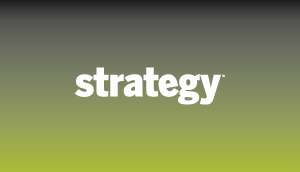 Drugs
Covenant House – Drugs, Taxi