Articles Tagged 'CPA Canada'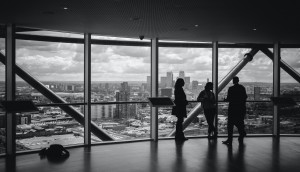 Businesses' economic optimism is sagging
After the rosy days of pandemic recovery, a CPA study finds execs are now far less hopeful about the rest of 2022.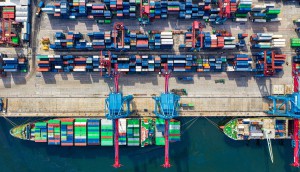 Supply chains continue to fluster Canadian execs
According to a study by the CPA, pessimism about Canada's near-term economic prospects remains unchanged.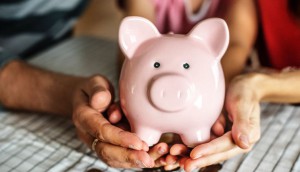 Record number of execs foresee economic slow-down
Recent PwC and CPA surveys point to heightened pessimism in the c-suite, but diverge on the underlying causes.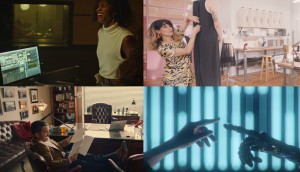 Chartered Professional Accountants tackles 'boring' misconceptions
The organization shows the varied skills CPAs have across sectors to increase their appeal among business leaders.